Shared Lesson at St. Colmcille's
12th May 2017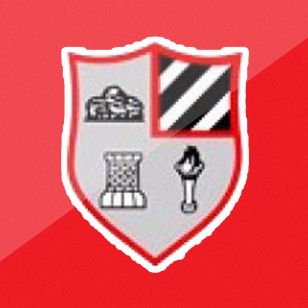 Mr Calwell's class walked down to join Mr Murray's class at St. Colmcille's PS for an activity-packed morning relating to their Egyptian topic.
In mixed groups we decoded some words written in hieroglyphs. Then it was time to decorate a shoebox turning it into a sarcophagus. Following that we used bandages to wrap around a doll creating a mummy for the sarcophagus. Finally it was time to bring our scary mummies to life using LegoMoviemaker.
We thoroughly enjoyed our morning and are very grateful to our friends in St. Colmcille's PS for making us feel so welcome.
We hope you enjoy looking at our pictures.